Case Studies
Experience matters. Our in-house engineers spread across the country have performed studies in all 50 states.
Case Study 1
15,000 SF Medical Office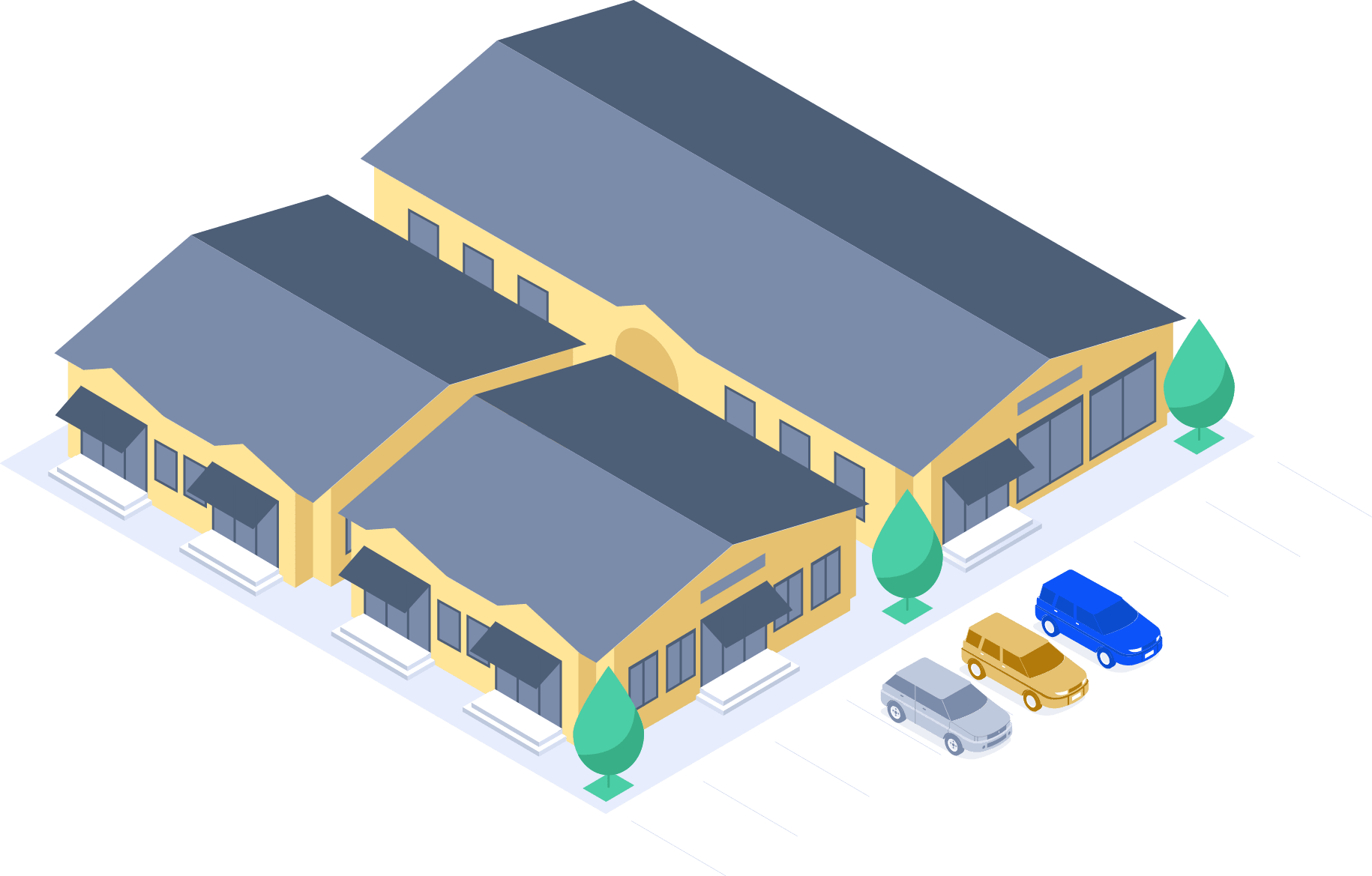 13%
5 Year Assets
Reallocated
22%
15 Year Assets
Reallocated
$255,000
First 6 Year
Savings
$546,500
First Year Bonus
Savings
Top Assets
Concrete and Asphalt Paving
53,000 SF
Carpet and Vinyl Flooring
14,700 SF
Every Study
Has a Story
Crunching the Numbers
Our client came to us with a new office building purchase that was the back end of a 1031 Exchange. He was looking at a big tax bill, even after the Exchange, and was relying on the cost seg study to add significant depreciation to offset additional income and be able to knock down the bill. The challenge we had was that the lowered tax basis of the property because of the Exchange also decreased the value of the cost seg. We worked with our colleagues at Madison 1031 to really understand all of the numbers involved and, together, we came up with enough additional depreciation that it greatly lowered the tax bill and added cash flow to his pocket.
Cost segregation in all
50
States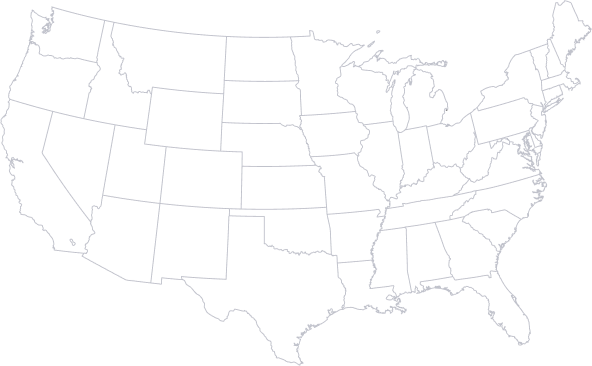 Explore Studies
we've done in your
area
All
Hotel
Industrial
Multifamily
Nursing Homes/Senior Living
Office
Retail
Specialty
Ready to improve your cash flow?
Find out how much with a no cost
feasibility analysis today.