Case Studies
Experience matters. Our in-house engineers spread across the country have performed studies in all 50 states.
Case Study 1
175 Bed Nursing Home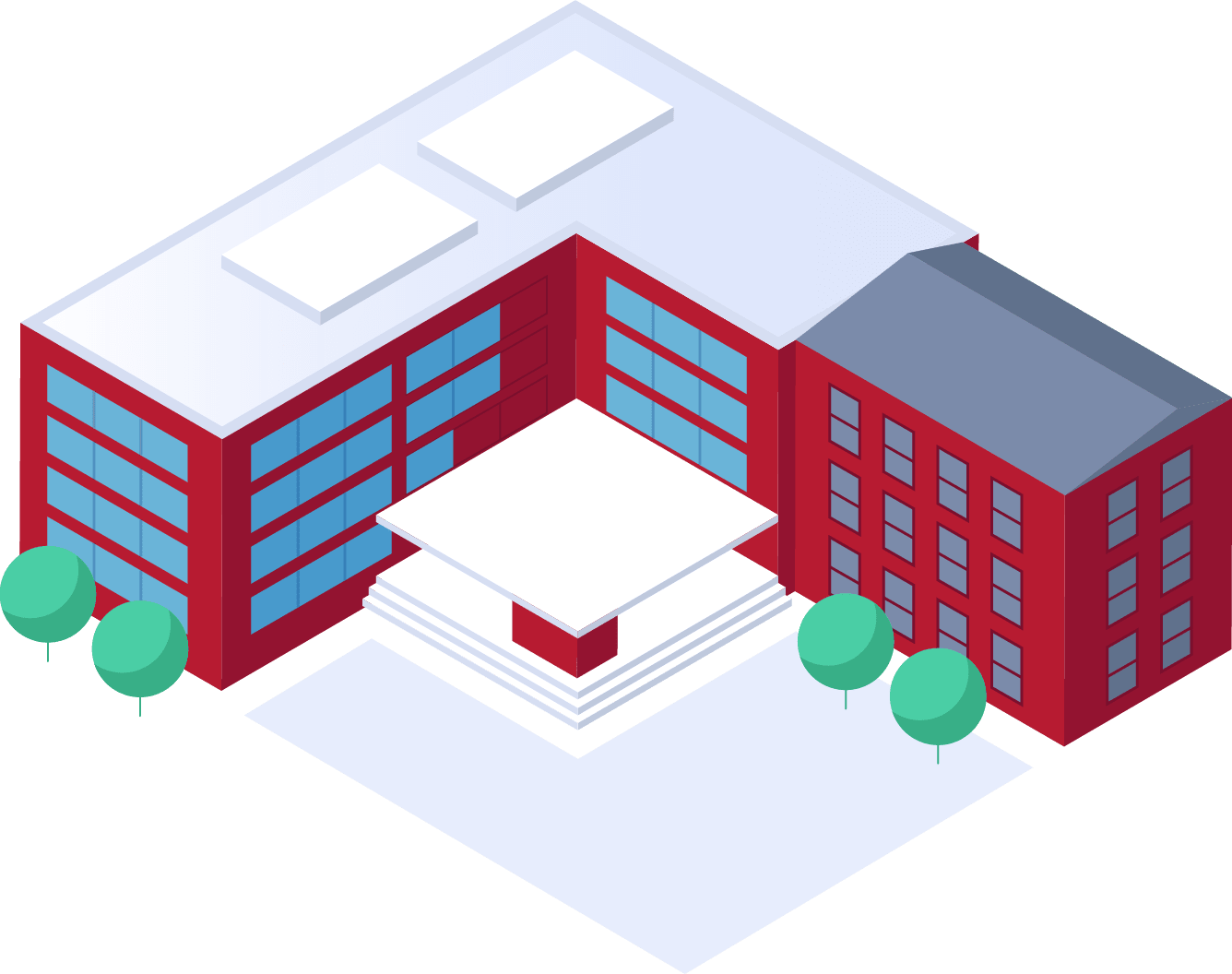 18%
5 Year Assets
Reallocated
3%
15 Year Assets
Reallocated
$227,000
First 6 Year
Savings
$337,000
First Year Bonus
Savings
Top Assets
Commercial Washing Machines
3
Every Study
Has a Story
White Glove Service
Buying my first property was a huge learning experience. Every step of the way had to be done carefully, and I was excited and relieved when the transaction was finally completed. I had heard that I should have a cost seg study done at that point, but I was very unfamiliar with the process. The concept sounded great but, being a new and small player, I was afraid that I wouldn't get attention, and might be overcharged as well. Mark took the time and explained the whole process and what to expect. He kept in touch from start to finish to make sure I understood what was happening and to answer any questions that came up. The price was very reasonable and we got great results.
Case Study 2
236 Bed Skilled Nursing Facility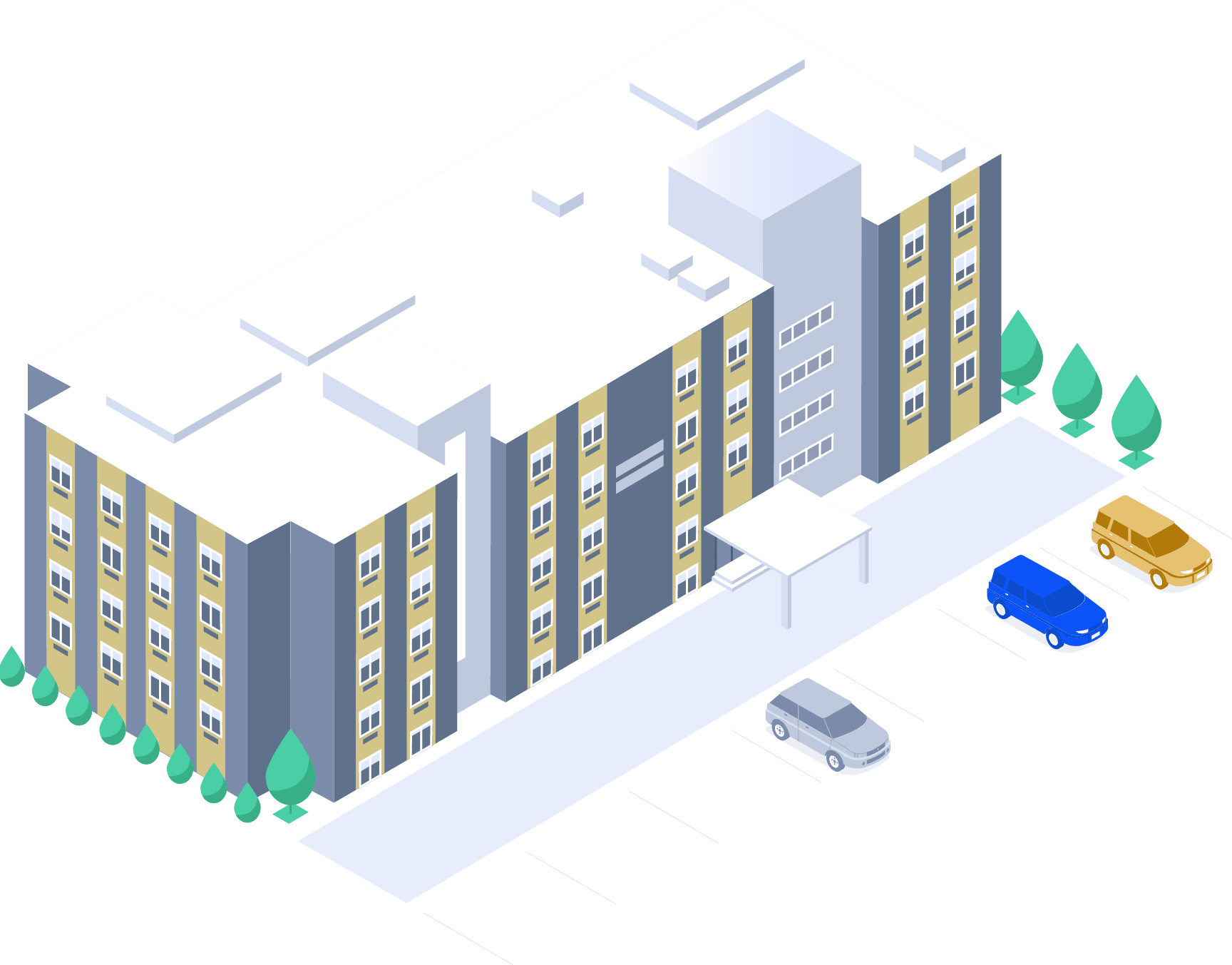 24%
5 Year Assets
Reallocated
2%
15 Year Assets
Reallocated
2.6M
First Year Bonus
Savings
Top Assets
Sets of Custom Cabinets
257
Sets of Hospital Furniture
240
Every Study
Has a Story
Picture Perfect
I showed up to the property thinking that it was going to be a simple site tour of a recently purchased assisted living facility. That changed quickly when I noticed some recently laid tiles in one of the wings. After inquiring, I was told that there had been some damage from a burst pipe and the new owner decided to rehab the whole area. This was a potential windfall because I suspected that there was probably a lot of remaining value in the original structure that had been removed. From a depreciation perspective, all of that could be written off immediately. The challenge was that there was no documentation listing what the assets were before they were pulled out. Luckily, they were able to pull up many pictures that we used to reconstruct what had been there, and we ended up adding an additional $75,000 in assets that could be depreciated up front.
Cost segregation in all
50
States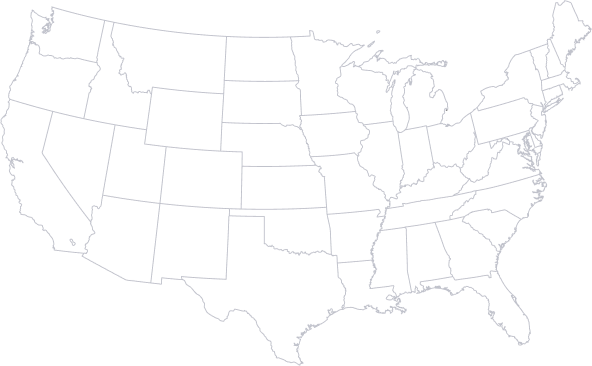 Explore Studies
we've done in your
area
All
Hotel
Industrial
Multifamily
Nursing Homes/Senior Living
Office
Retail
Specialty
Ready to improve your cash flow?
Find out how much with a no cost
feasibility analysis today.