Case Studies
Experience matters. Our in-house engineers spread across the country have performed studies in all 50 states.
Case Study 1
186,000 SF Warehouse/Office Facility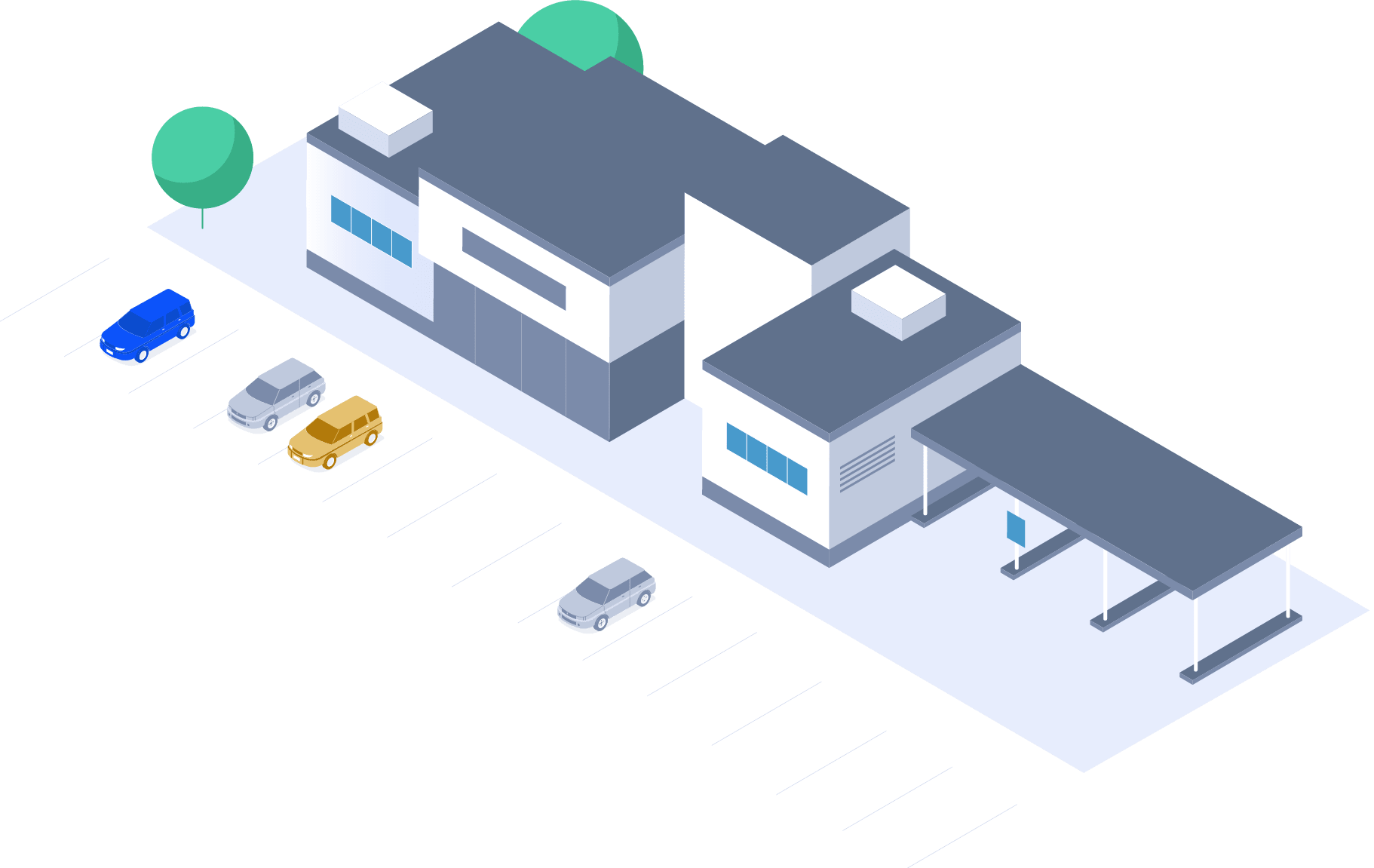 24%
5 Year Assets
Reallocated
15%
15 Year Assets
Reallocated
$398,277
First 6 Year
Savings
$668,075
First Year Bonus
Savings
Top Assets
Light Poles and Fixtures
78
Tilt-Up Wall Panels
7,200 SF
Every Study
Has a Story
On the Same Page
Many of my clients have been with me for years and trust me for everything relating to their taxes. I was very hesitant to outsource any work involved with their filings. After getting on the phone with Chuck from SPECS, I changed my tune entirely. As a fellow CPA, it was like talking to a colleague and I realized that he really knew what he was talking about. And when he told me that the SPECS' inhouse CPAs would also prepare the Form 3115 once the study was completed, I was sold. They have become a true partner in all my clients' cost seg projects.
Cost segregation in all
50
States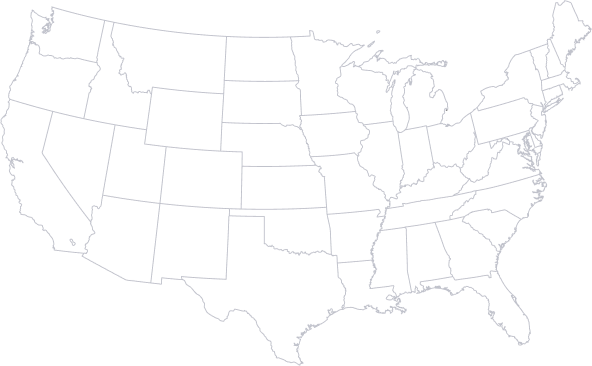 Explore Studies
we've done in your
area
All
Hotel
Industrial
Multifamily
Nursing Homes/Senior Living
Office
Retail
Specialty
Ready to improve your cash flow?
Find out how much with a no cost
feasibility analysis today.